Material Description
ALUMINIUM
Aluminium is a light and tough metal with an excellent strength to weight ratio and corrosion resistance making it an ideal material for outdoor furniture. . If treated correctly it has a good resistance to corrosion. One of the treatments is powder coating. After a chemical pre-treatment an epoxy powder is applied statically and baked. The advantages are easy cleaning and endless color variations.
The corrosion resistance of PNZ's aluminum furniture is enhanced by Pre-treating the aluminum extrusions with a chrome conversion coating that deposits a thin layer of chrome on the surface. The treated frame is subsequently coated with an Electro-statically applied, powder coat finish. The Electro-static application method ensures 100% coverage of the metal's surface area and provides a consistent and tough finish that far exceeds other conventional paint finishes. The resulting finish is knock and scratch resistant, impervious to moisture, highly resistant to corrosion and easy to clean.
PNZ powder coating process, adds different colours, scratch proof surface, protection from corrosion and UV-resistance to make the furniture pieces classic and timeless.
Finishes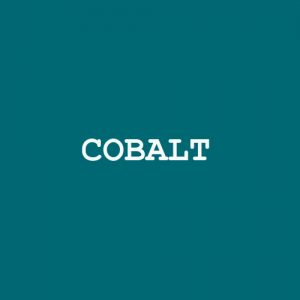 Maintainance & Care
Maintenance & Care
There is not a lot of work involved in aluminium patio furniture care. This type of outdoor furnishing is specifically developed for its ease of care and flexibility. Nonetheless, it is necessary to maintain the furniture to extend its life as far as possible and to preserve any finish on the metal.
All aluminium components in PNZ outdoor furniture are powder-coated making it resistant to corrosion and scratching. Powder-coated aluminium can simply be cleaned with a mild soap and water. Avoid using abrasive cleaning agents and scratching with sharp objects. Remove and clean the cushion, following with cleaning the aluminium components using an all-purpose cleaner, spray with sponge or a soft cloth until all the dirt is gone. In order to keep the shine that came from the factory, use car wax on cast aluminium furniture.
For outdoor fabrics we recommend leaving cushion covers on the cushion for cleaning rather than removing them and putting them in the washing machine. Wash using natural soap (not detergent) rinse in cold water. Air dry only, never apply heat to the fabric or put Sunproof into a tumble dryer. Dry cleaning is not recommended.